Bluegrass For Better is a nonprofit organization that aims to support and raise awareness about adoption through bluegrass music.
A message from our Founder:
"15 years ago I was adopted from Fengcheng, China. I've never really thought about my adoption, mainly because I don't really remember it; I was only 9 months old. However, as I grow older, I realize my adoption is important part of my history and deserves to be recognized. I am beyond grateful for my life here in San Francisco, and wish to give back to orphanages who have helped me and so many others obtain the opportunity for a fulfilling and stable life."
Our Team
The Bluegrass For Better team aims to make a difference in supporting orphanages in China. Feel free to contact us. 
Helen Ludé
Helen is a Junior at Lowell High School in San Francisco. She learned to speak and write Mandarin in the language immersion program at Starr King Elementary school.  Among her many interests, Helen plays soccer on the Lowell Varsity team, plays bluegrass fiddle, guitar and mandolin at local jams and works part time as the Social Media Manager at a manufacturer/importer of acoustic musical instruments.  She founded Bluegrass for Better in July 2018 in order to help the next generation of kids who are being adopted internationally.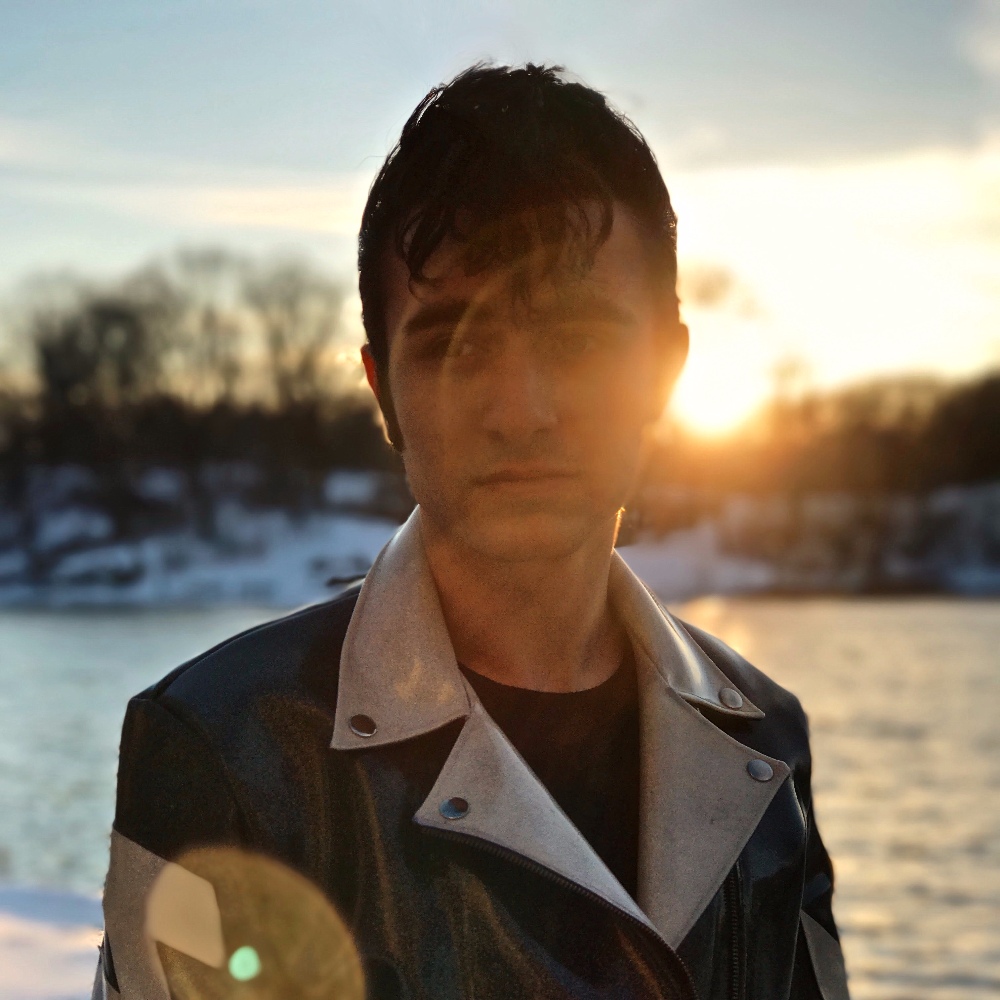 Julien August
Julien is currently in his sophomore year at Columbia University in the city of New York, where he is studying music.